6573f8cad02ac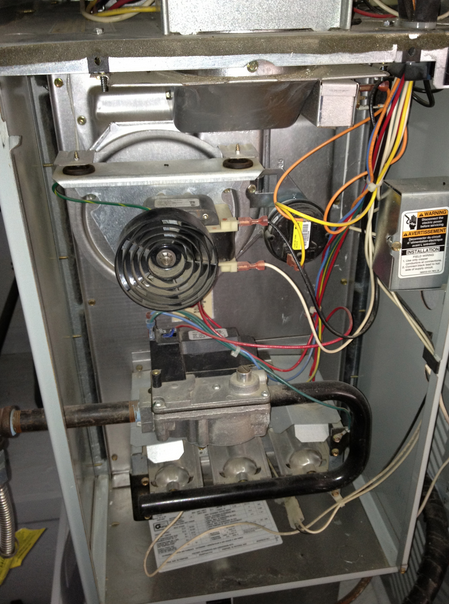 Maintaining the efficiency of your heating unit can be a challenge, especially if you don't have it serviced regularly. The Moschella Team can address any issue before it becomes a bigger problem. With regular inspections,  we'll make sure you're always covered.
Our services include:
Air Filter - Replacement
Clean air filters improve the heating system efficiency of any system and also improve the quality of air circulation in your home or business.
Annual Inspections
We provide annual tune-ups allow your heating furnace system to work at peak efficiency and reduce the chances of a system breakdown. Our central heating system tune-ups include thorough examination of all system components, including coils and contractors. A unit with dirty coils will use a larger amount of electricity and will cool less effectively. This also places added stress on the compressor.  Annual inspections allow us to prevent these issues before they happen.
Condensation Line - Cleaning and Treatment
Clogged condensation or drain lines can cause water to leak through your ceilings or walls. Our cooling inspection also includes an inspection and cleaning of these lines.
Electric Components - Examination and Repair
Worn out electrical components are a fire hazard. They can also cause damage or an unexpected breakdown of your system.
Retrofitting
We specialize in replacing existing heating furnace and air conditioning units with newer and more efficient systems.
System Design & Re-Design
This includes design and installation of both heating and cooling systems for new construction or renovation projects.