650d5847b5273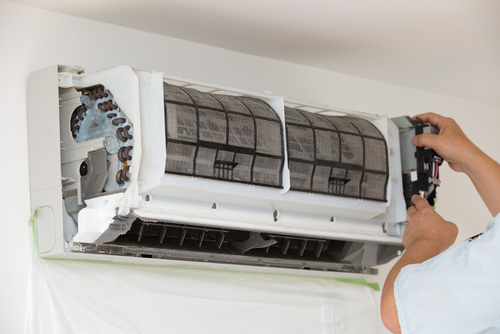 Homeowners often dread that necessary AC repairs will come with a high bill. But our residential AC repairs in the greater Boston area are competitively priced and help prevent the need for costlier repairs and replacements that may result from neglecting any warning signs. If you notice any of the following, it's time to let Moschella Refrigeration provide you with our expert services:
Air Does Not Stay Cool
Air Flow Is Poor
Moisture/Leaks around Vents
Grinding, Rattling, or Squealing Noises
Pungent Odors
Damaged Thermostat
Increased Electric Bill
Stay Cool with Our Residential AC Repairs
As your dedicated central AC repair contractors, we apply years of experience to diagnose and fix your air conditioner's problems.